Are you having trouble with study or learning new things?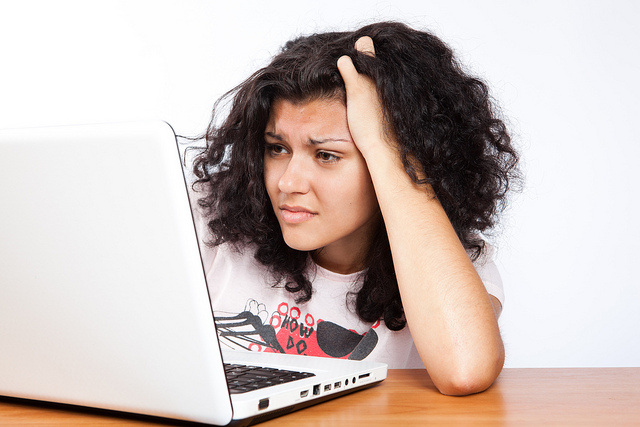 Many people struggle to learn or take in what they are studying, this can be due to a number of reasons:
Stress;
Anxiety;
Lack of concentration ability;
Are you a Smoker and are you ready to try to give up?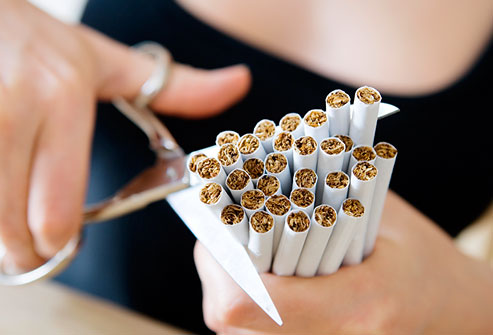 Smoking is a behaviour that has been adopted in some way to often cope with something that was happening at the time, whether it be curiosity to see what it was like, to fit in with friends or family, a response to a stressful situation or took it up for something to do.
Are you having trouble losing your weight?
And maintaining that weight loss?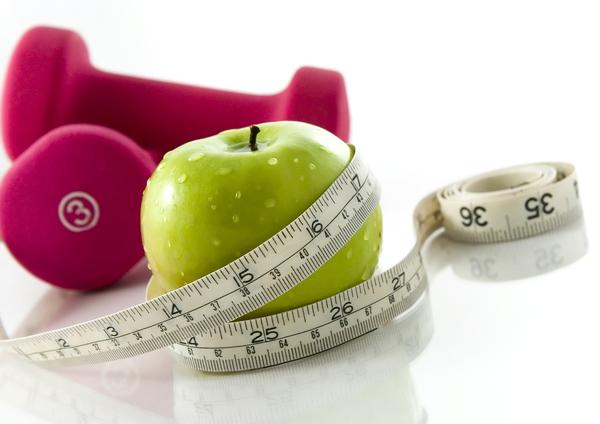 There are a number of factors that come into releasing your weight, some of the more common are the obvious ones:
Are you having trouble motivating yourself to exercise?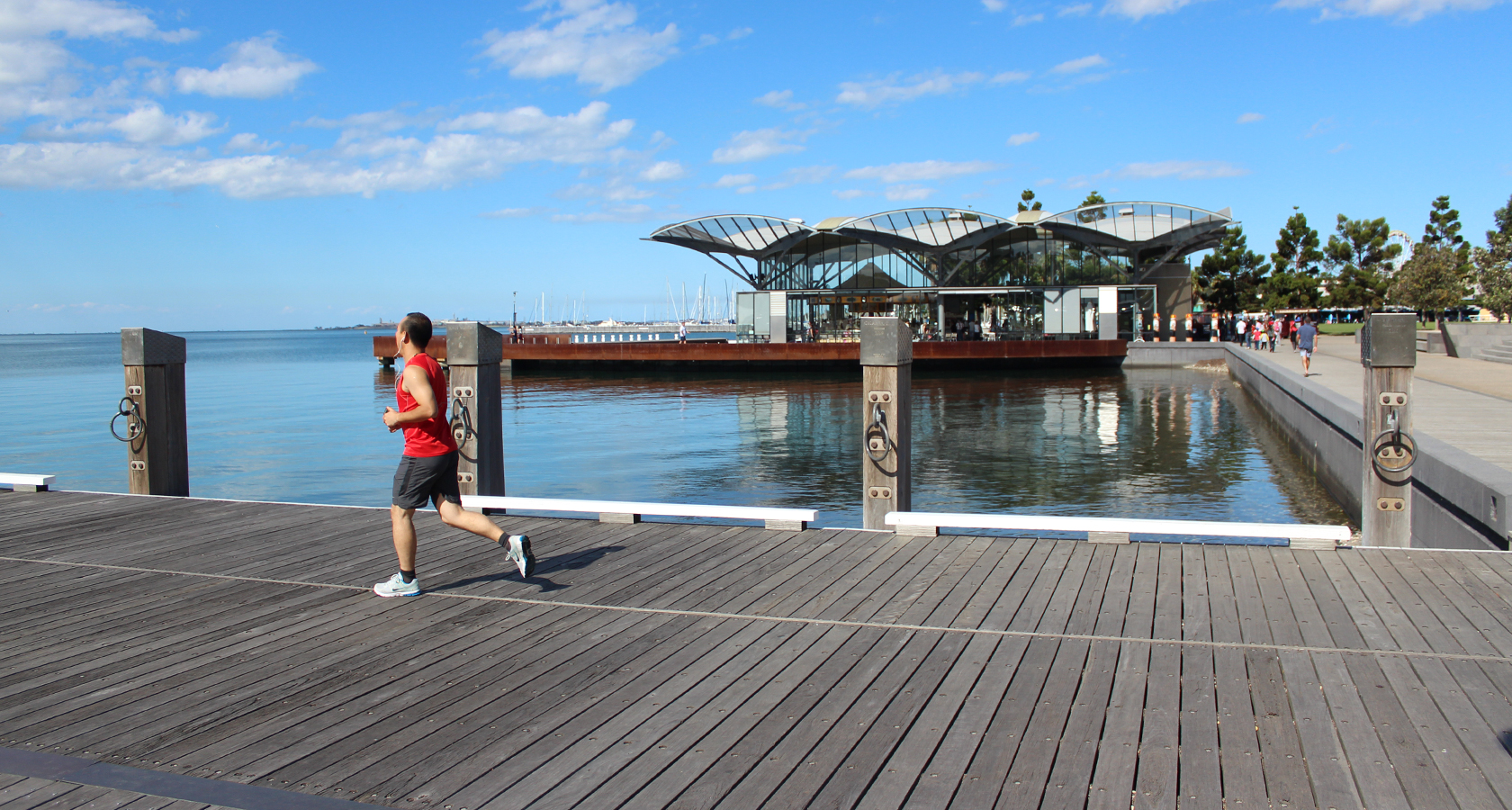 The best time to exercise is in the morning – why, because if we leave it to later in the day, we are often snowballed by the activities of the day and exercise is no longer a priority and it becomes one of the last things on our agendas.
We start making excuses that we just can't fit that exercise in because we need to……
---
Geelong Bodi and Mind
Natural therapies health clinic servicing the Geelong people