What Do We Do?
We are happy to help you!
Who Are We?
Find out more about Geelong Bodi and Mind
An obstacle is something you see when you take your eyes off the goal.
Geelong Bodi and Mind
Natural therapies health clinic servicing the Geelong people
---
Our Current Blog's & Services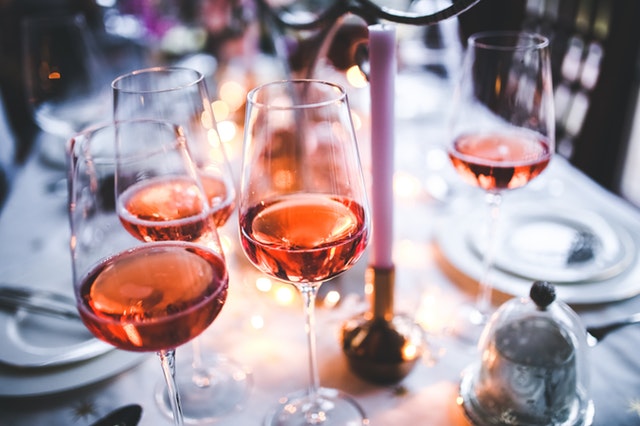 Well, it is that time of year again, when most of us have a tendency to over indulge on one thing or another, the Christmas cheer can be our undoing in terms of our general health, weight and even being dependent on it to have a good time.
Details

Written by Karen Holt - Clinical Hypnotherapist
On average, one in 50 people will experience OCD at some point in their lifetime. It is well known and understood that millions of people around the world will encounter this condition and it is a lot more common than you may think.
Details

Written by Karen Holt Clinical Hypnotherapy and Counselling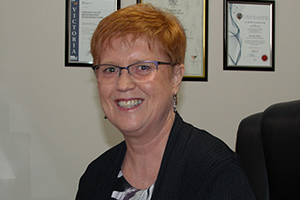 Karen is an accredited Hypnotherapist and Counsellor. Having undertaken her studies in Melbourne at the Academy of Hypnotic Science, qualifying in 2006.
Karen then commenced private practice in January, 2007 and now continues to assist clients in her practice at 83 Garden Street, East Geelong.
Details

Written by Karen Holt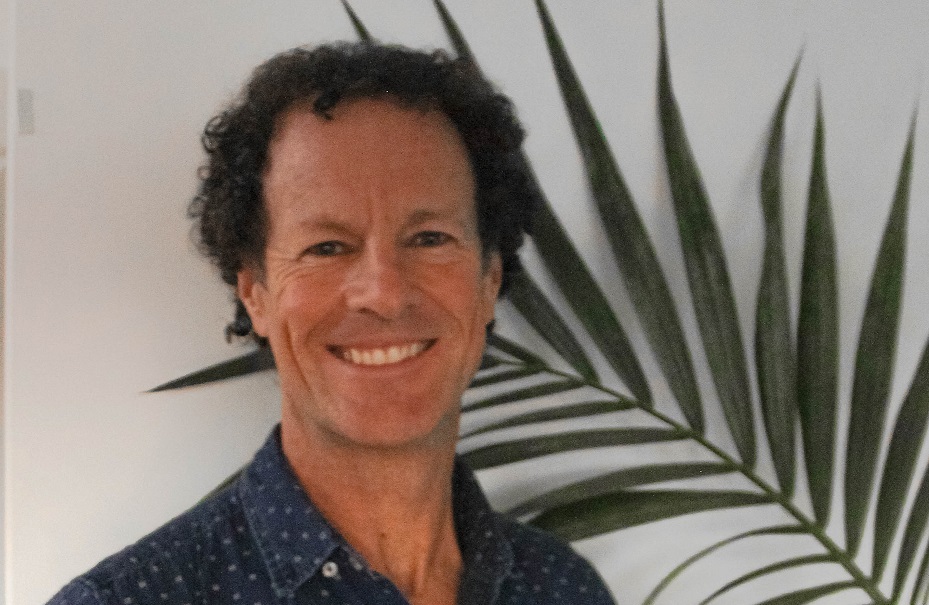 I am very excited to be part of the Geelong Bodi and Mind team and to continue the great work they do in helping people heal from a range of emotional and psychological disturbances. I am a psychologist and have worked in this role for the past 18 or so years. 
Details

Written by Matt Nolan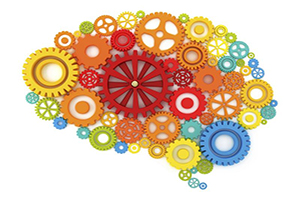 Linda is a full registered Neuropsychologist with the Australian Health Practitioner Regulation Agency (AHPRA) and also a member of the Australian Psychological Society (APS) & College of Clinical Neuropsychologists (CCN).
Details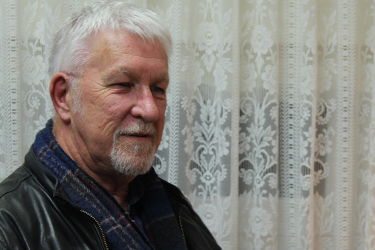 Andrew has been a practicing psychologist in the Geelong and Barwon community for more than thirty years with an ongoing interest in adolescent, children's and family services. He has worked primarily in community health, disability, mental health, rehabilitation and education services.
Details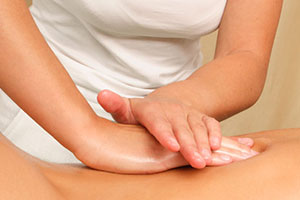 I believe everyone should be able to access the benefits of massage therapy. It should be a way of life. Through the centuries massage has been used and it has been shown to have many benefits, it is still used today for the very same reasons.
Details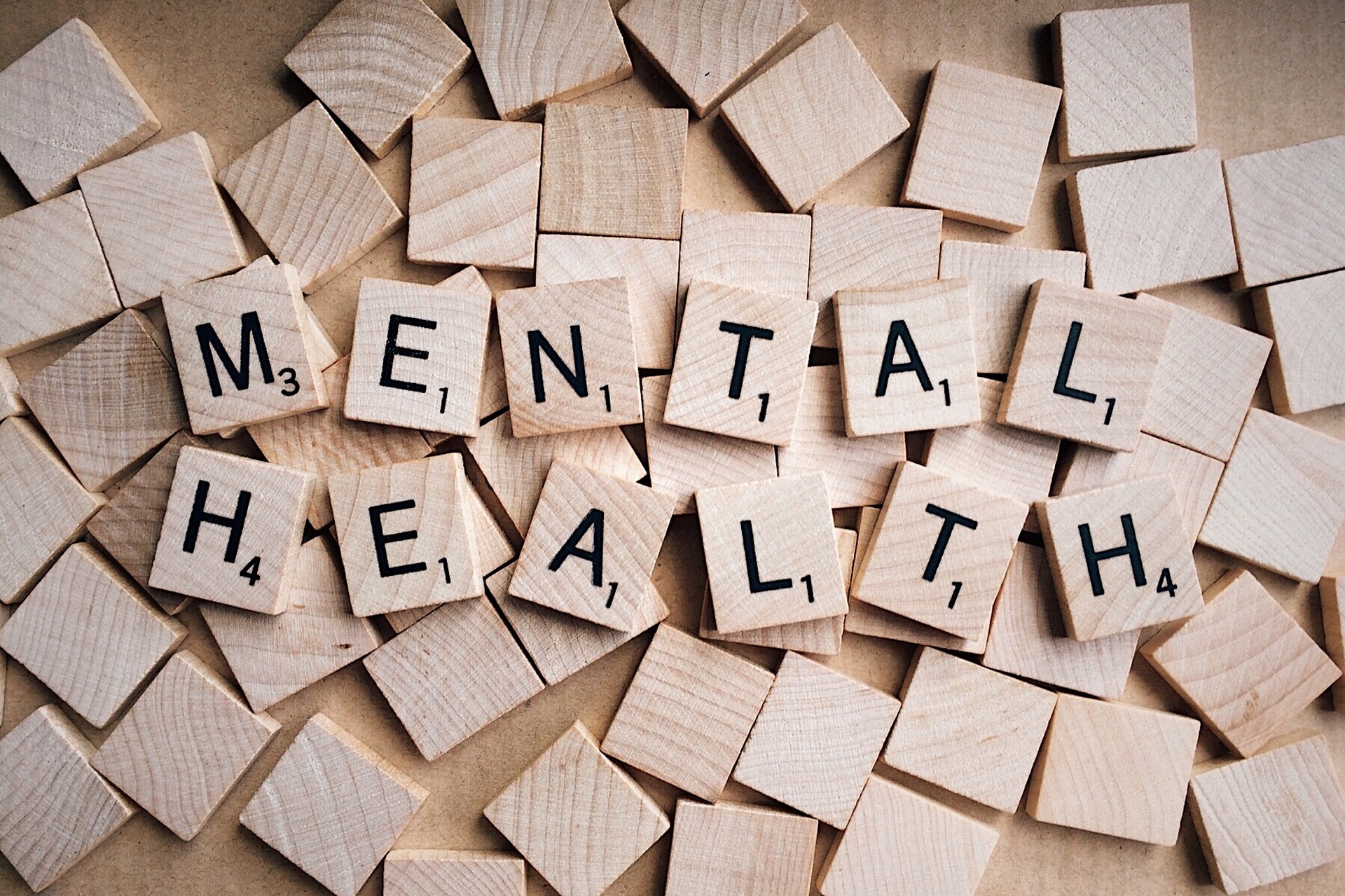 Geoff is an accredited Mental Health Social Worker with a degree in Social Work and a Masters in Psychotherapy and Counselling.  He has extensive experience working within both the government and non-government sectors including individual, group and relationship counselling.
Details

Written by Super User
---