What Do We Do?
We are happy to help you!
Who Are We?
Find out more about Geelong Bodi and Mind
If you don't like something, change it.
If you can't change it, change the way you think about it.
---
Our Current Blog's & Services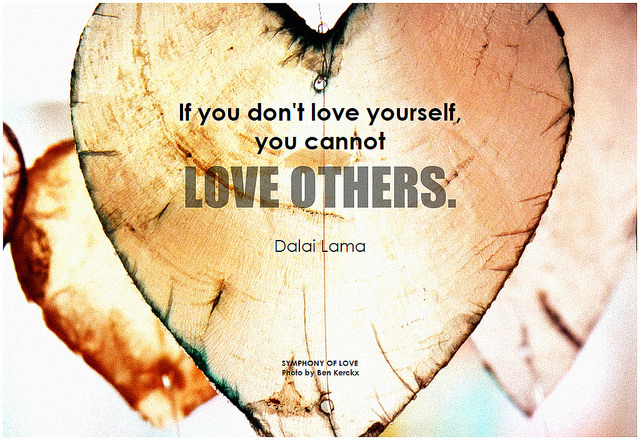 For change to occur within us, self-acceptance is considered the prerequisite. It can be achieved by stopping criticizing and beating ourselves up. That is, tolerating and accepting of our imperfections.
Details

Written by Karen Holt Clinical Hypnotherapy and Counselling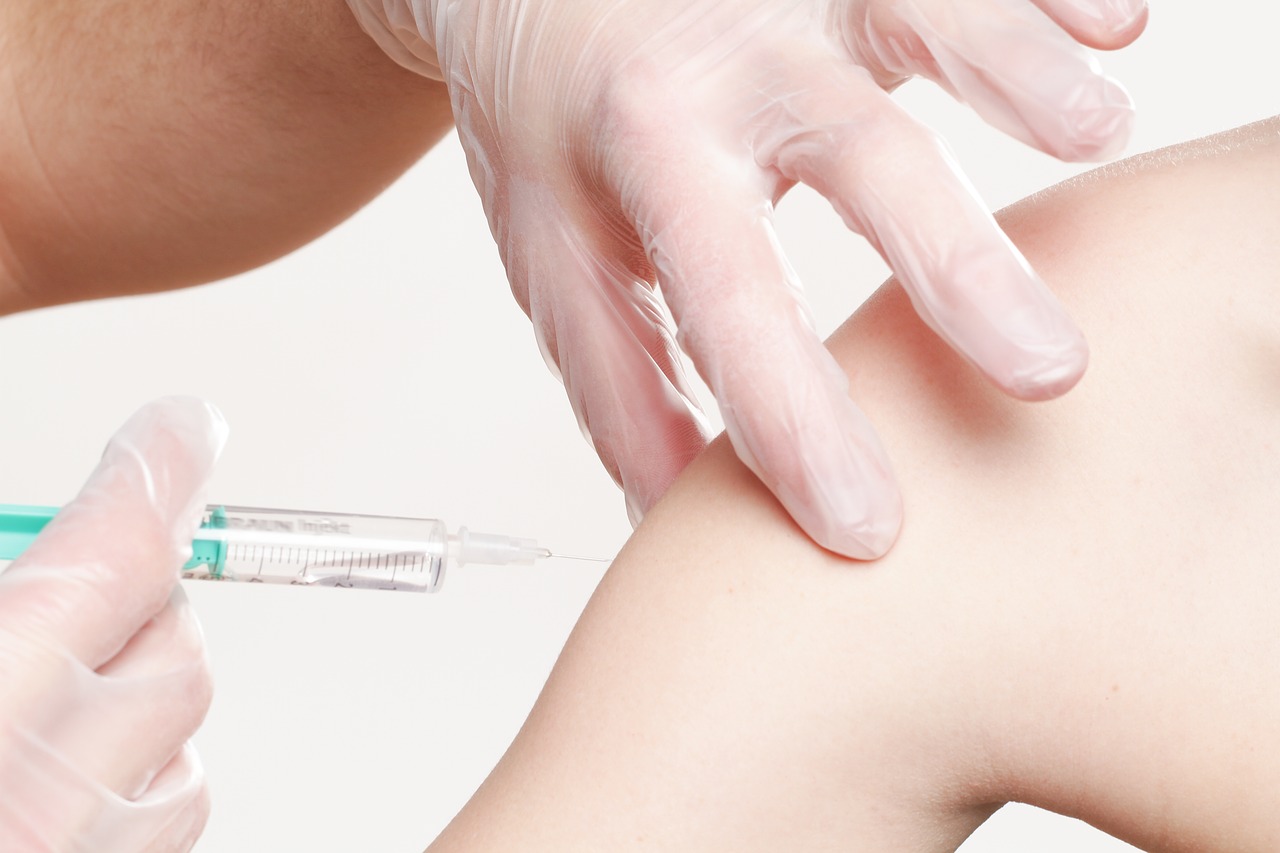 Distinguishing Harmless Fears from Phobias. Not all fears are harmful, in fact, many are even useful.
Details

Written by Karen Holt Clinical Hypnotherapy and Counselling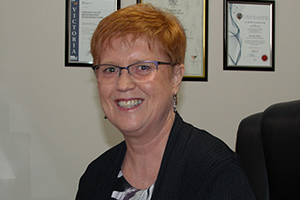 Hypnosis is simply an altered state of conscious awareness. It's a light trance like state with varying degrees of consciousness - the levels range from a state of alertness to a sleep like state. It may be described as a narrowing of the focus of the mind, an experience that may be compared to day dreaming.
Details

Written by Karen Holt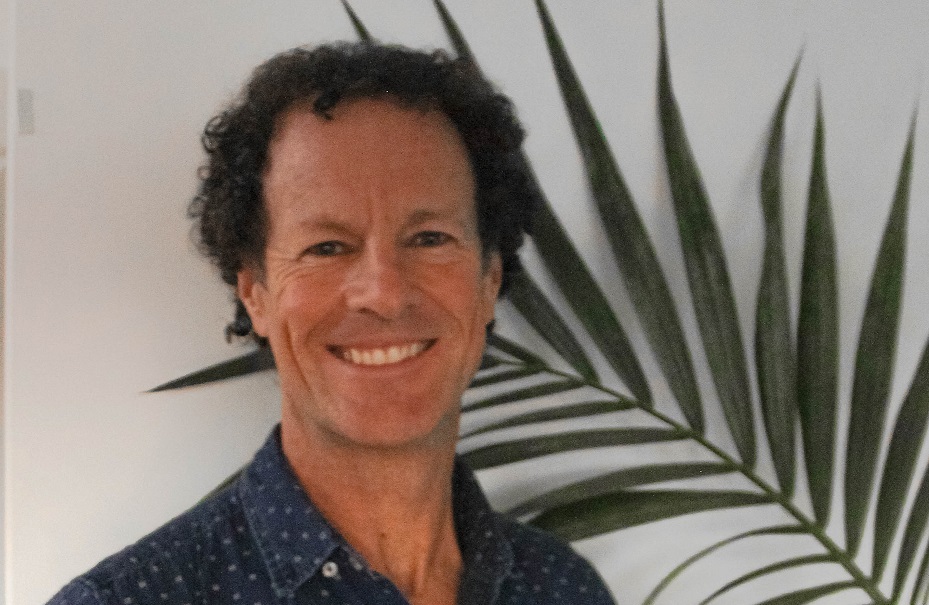 I am very excited to be part of the Geelong Bodi and Mind team and to continue the great work they do in helping people heal from a range of emotional and psychological disturbances. I am a psychologist and have worked in this role for the past 18 or so years. 
Details

Written by Matt Nolan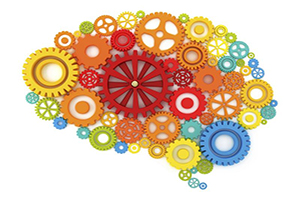 Linda is a full registered Neuropsychologist with the Australian Health Practitioner Regulation Agency (AHPRA) and also a member of the Australian Psychological Society (APS) & College of Clinical Neuropsychologists (CCN).
Details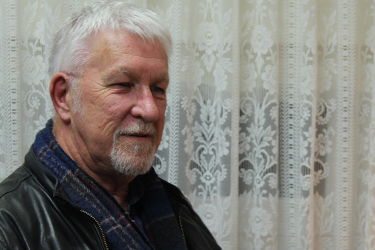 Andrew has been a practicing psychologist in the Geelong and Barwon community for more than thirty years with an ongoing interest in adolescent, children's and family services. He has worked primarily in community health, disability, mental health, rehabilitation and education services.
Details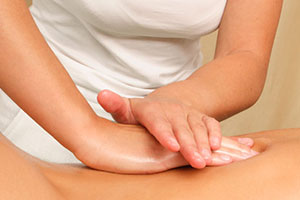 I believe everyone should be able to access the benefits of massage therapy. It should be a way of life. Through the centuries massage has been used and it has been shown to have many benefits, it is still used today for the very same reasons.
Details
If you are have ongoing unresolved conflict in your relationship, feeling disconnected from your partner or others in life, feeling a sense of betrayal, illness/mental health issues in the relationship or blended family issues, Counselling could help you experience a happier fulfilling relationship with your partner.
Details
---
Geelong Bodi and Mind
Natural therapies health clinic servicing the Geelong people