Spring Newsletter - 2021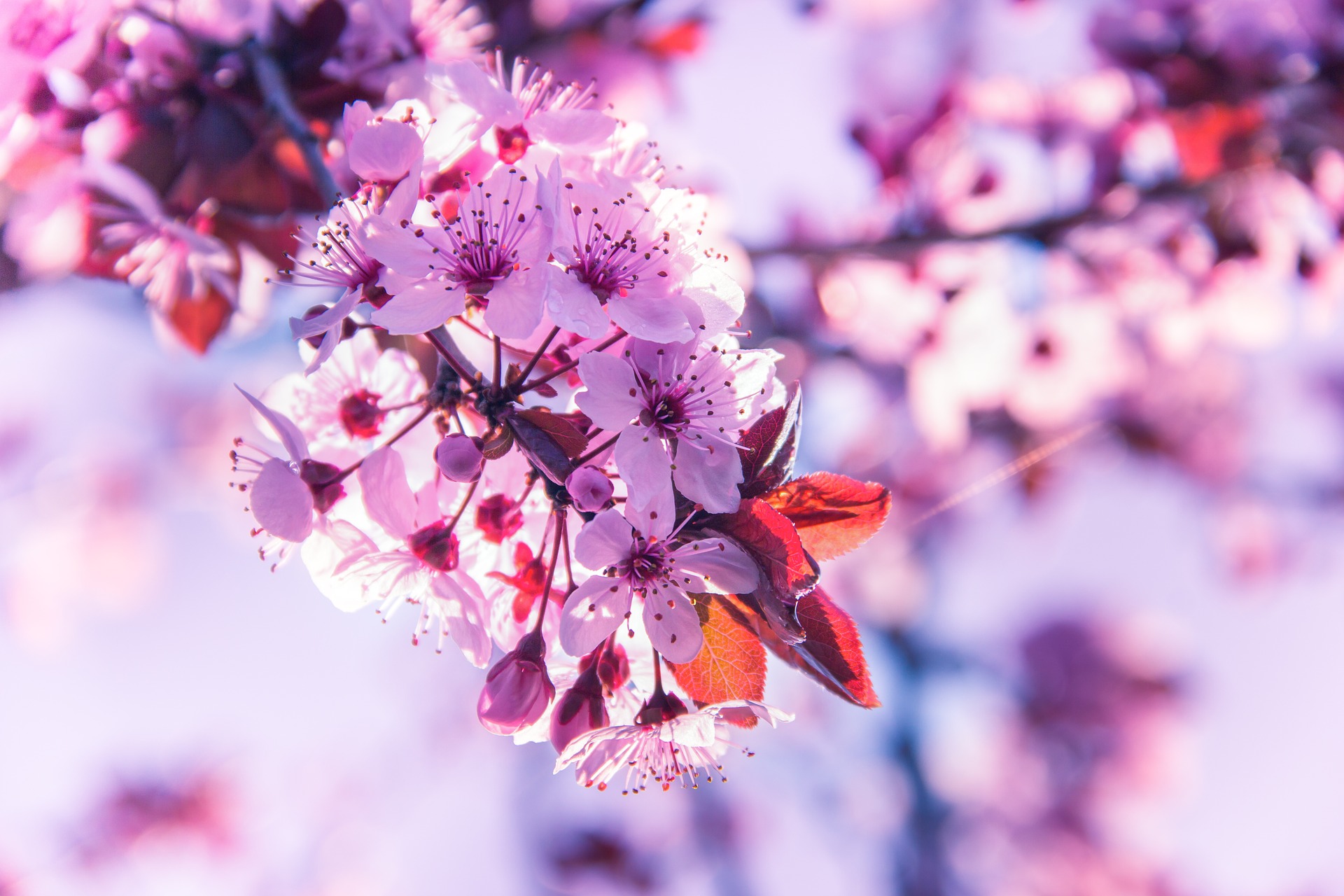 WELCOME to our Spring – Newsletter
We are currently operational and functioning as normal!
The well being of our clients is our top priority. If you have a scheduled appointment , please let us know if any of the following apply to you:

Within the last 14 days:
Recently returned from overseas
You have had known contact with any person tested positive with COVID-19
You have flu like symptoms.
If any of the above apply to you please contact us on 5223 2370 before attending your appointment.
---
STAFF PROFILE
Joanna Stevenson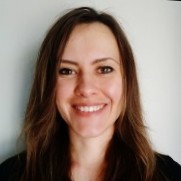 Joanna's background is in physiotherapy and she had the pleasure to treat patients across Poland, Canada, and finally in Australia.
Joanna draws her experience from many aspects of physiotherapy to help people with musculoskeletal complaints from many walks of life. She believes that a gentle hands-on approach combined with body movement creates the best results for recovery.
She is also a keen practitioner of CranioSacral Therapy that allows your body and nervous system to put a pause and take the necessary time for healing.
Joanna's Specialty: Physiotherapy | Neurological Physiotherapy | CranioSacral Therapy | Dry Needling | Western Acupuncture | Migraines' and Headaches Treatment using Watson Headache Approach | Jaw |
Training: Master Degree in Physiotherapy | CranioSacral Therapy 1 & 2 | Watson Headache Approach Level 2 | Introduction to Vestibular Rehabilitation for all ages | Western Acupuncture and Dry Needling Level 1 | Equipment Level 1 Pilates Course - APPI
Private Health Rebates: Yes
Joanna's Workdays: Monday and Friday afternoons.
---
EMotion Health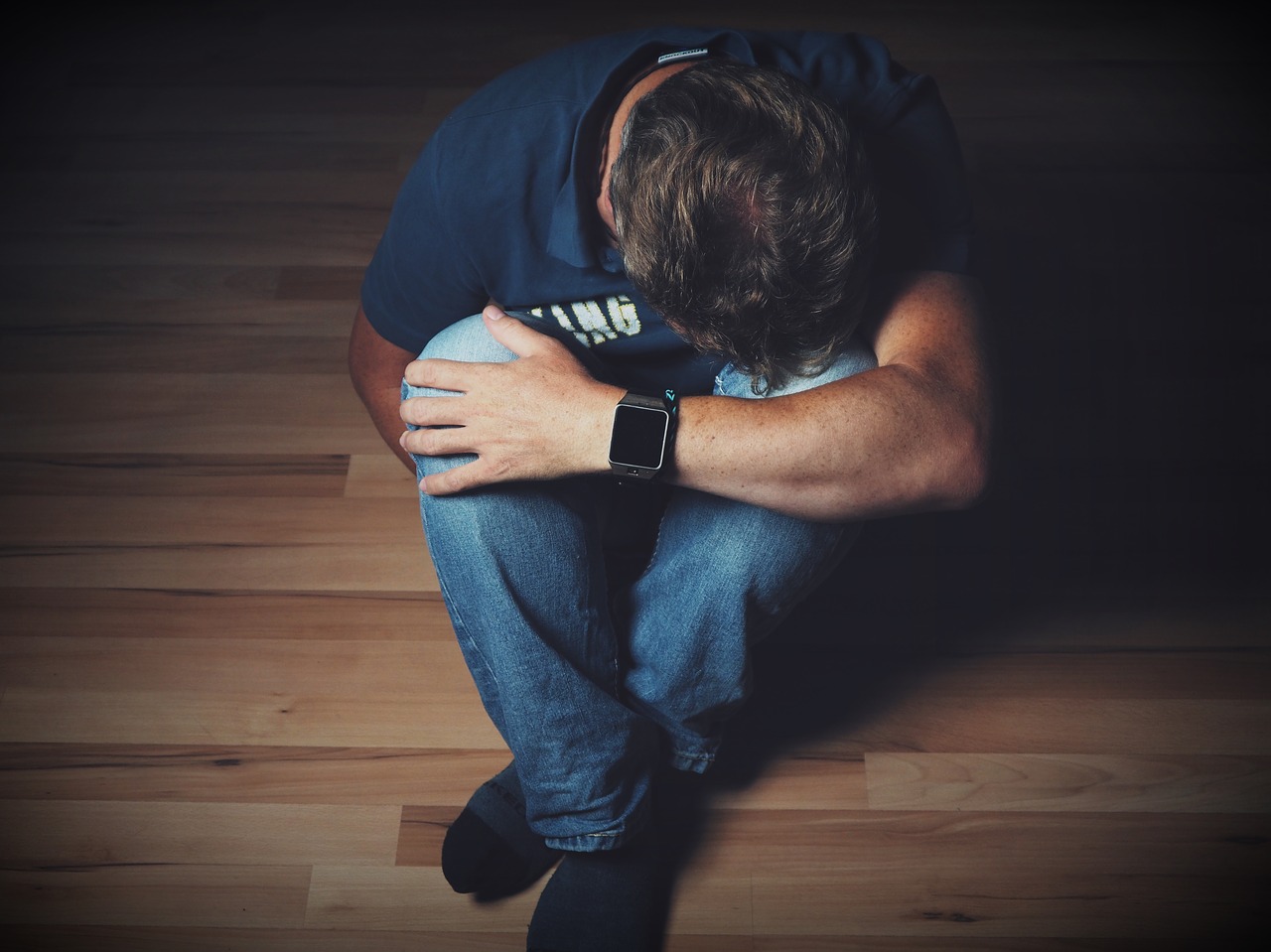 EMotion Health therapists are here to support you in your journey to Emotional (E) and Physical (MOTION) health.
Your therapists are highly trained in whole-body assessment and treatment and use a variety of holistic and natural approaches that will address your emotional, spiritual and physical body.
We chose carefully which therapies are the most suitable for you and give you the best chance to heal. Each treatment is unique to you and your needs at any given moment. We promise to listen to your body and give you the ability to influence the course of your treatment. We will be your guide and share our knowledge of many years of experience and expertise so you can make the best decisions about your health.
We use a gentle hands-on approach that will help your body and nervous system in the healing journey. We also offer natural remedies to further enhance your body's healing process and to support your emotional health.
Our mission is to empower you to take a creative and holistic approach to your wellbeing. We strive to improve your quality of life, whatever that looks like.
We can help you with:
Musculoskeletal pain and injuries
Repetitive strain patterns/injuries
Sports injuries / Work injuries
Postural pain
Whiplash
Concussions
Fibromyalgia
Persistent pain, numbness, or tingling
Neurological conditions – Parkinson's Disease, Multiple Sclerosis, cerebral palsy, brain injuries, stroke, brain cancer, post brain surgery, and more
Autoimmune disease
Spectrum Disorders
Learning difficulties A.D.D., A.D.H.D
Migraine and headaches
Jaw pain/ issues
Anxiety, depression
---
STAFF PROFILE
Michael Stevenson
Michael's spiritual and professional journey started more than 30 years ago when he immigrated to Central America and lived with the descendants of the Mayan people. He took part in many traditional Mayan healing rituals and to this day he is discovering the power of the mind and how it can affect our healing abilities. This inspired Michael to undertake Reiki training that led him to become a Master of Reiki.
After coming back to Canada, he continued his journey in natural health and he completed his Homeopathy and Kinesiology training that opened doors to creating tinctures using Homeopathy medicines, Bach Flower Remedies, and Schusslers salts. He also uses natural crystals and Reiki energy to infuse his tinctures.
Throughout his career, Michael has been a spiritual and personal coach that helped many people in their healing journey.
Michael discovered CranioSacral therapy in Australia and this has consolidated his knowledge about our own body's ability to heal and has become his true passion. Michael believes in treating his patients holistically across their mind and body and addressing the root cause of the issue at hand, rather than treating only the symptoms.

Michael's Specialty: CranioSacral Therapy | Reiki | Homeopathy | Personal and Spiritual Coaching.
Training: Craniosacral Therapy I Reiki Master I Homeopath I Kinesiologist
Private Health Rebates: No
Michael's Workday: Monday and Friday mornings.
---
Remedial Massage with Virginia Dyson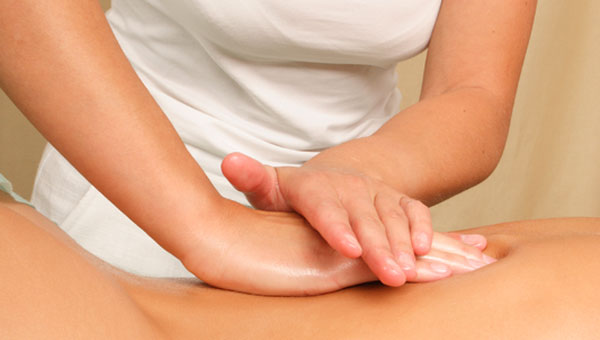 Through the centuries massage has been used and it has been shown to have many benefits, it is still used today for the very same reasons.
Remedial massage treatments are tailored to help ensure that your body stays in optimum performance condition whether you have a specific issue or are just looking for a general tune-up.
Massage is used to heal and to nurture. It improves circulation, immune function, muscle tone, mental and physical health. Massage can be a part of your health maintenance program, a time to nurture yourself, time out to relax, to help prevent injury and to help the body to heal injury.
When you have a massage you leave knowing that a change has been made. It's a privilege to be able to be a part of this change and to be a part of people's lives to make a positive difference.
---
Protein Balls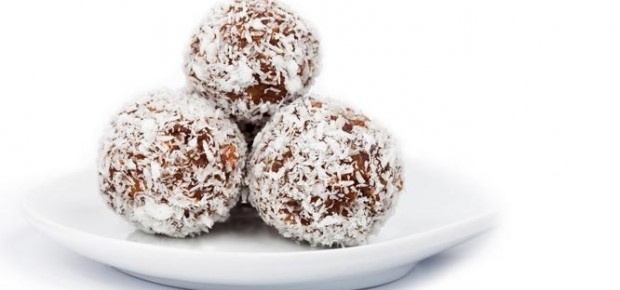 Ingredients
200 grams almond meal
12-14 dates (depending on desired taste), pitted
2 tablespoons protein powder (preferably vanilla or chocolate flavour)
1 ½ tablespoons cocoa powder
½ teaspoon ground cinnamon
1 ½ teaspoons vanilla extract
2 teaspoons water (more can be added depending on desired texture)
Method
Blend all of the ingredients until well combined.  If the mixture is too dry, add some more water. 

Shape a tablespoon of the mixture into a small ball with your hand, packing mixture firmly together.

These balls can be kept in the fridge for 3-4 weeks in an airtight container.
---
Stay safe and lookout for your friends and neighbours.

If you wish to opt out of this newsletter then please send an email titled "unsubscribe" to This email address is being protected from spambots. You need JavaScript enabled to view it. or This email address is being protected from spambots. You need JavaScript enabled to view it.
---