Spring Newsletter - 2023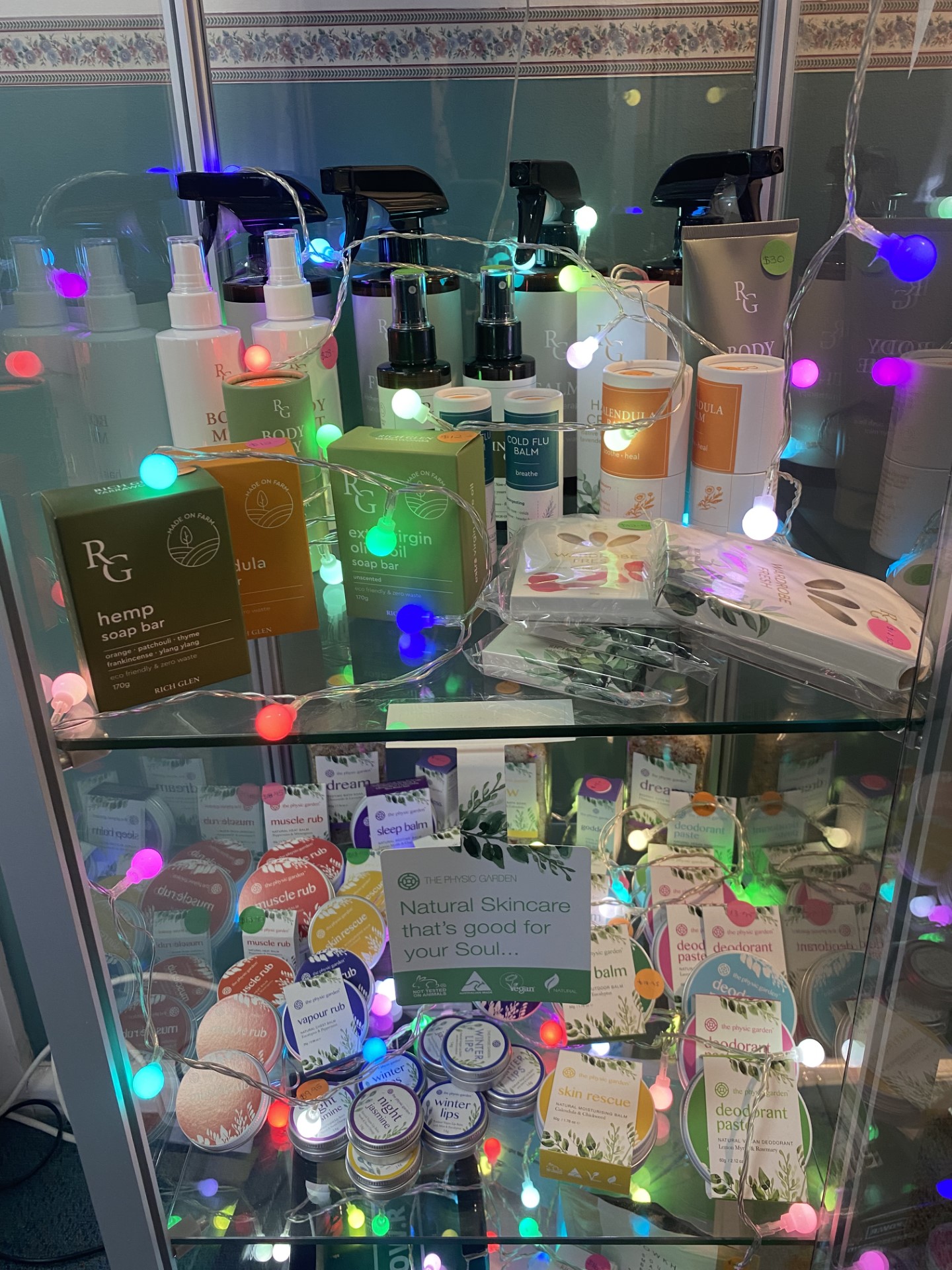 WELCOME to our Spring – Newsletter
Gift Vouchers for Christmas - there are only a few weeks until Christmas 2023!
Struggling to think of a Christmas gift for that special person? Why not purchase a gift voucher for a massage next time you are at the Clinic, or if you can't come into reception, you can pay over the phone, and we can email the voucher to you.
We also have some ideas for stocking fillers or Teachers' gifts. Our entire range of Rich Glen products and Physic Garden products are now 15% off RRP. All products are on display in our glass display cabinet at reception.
---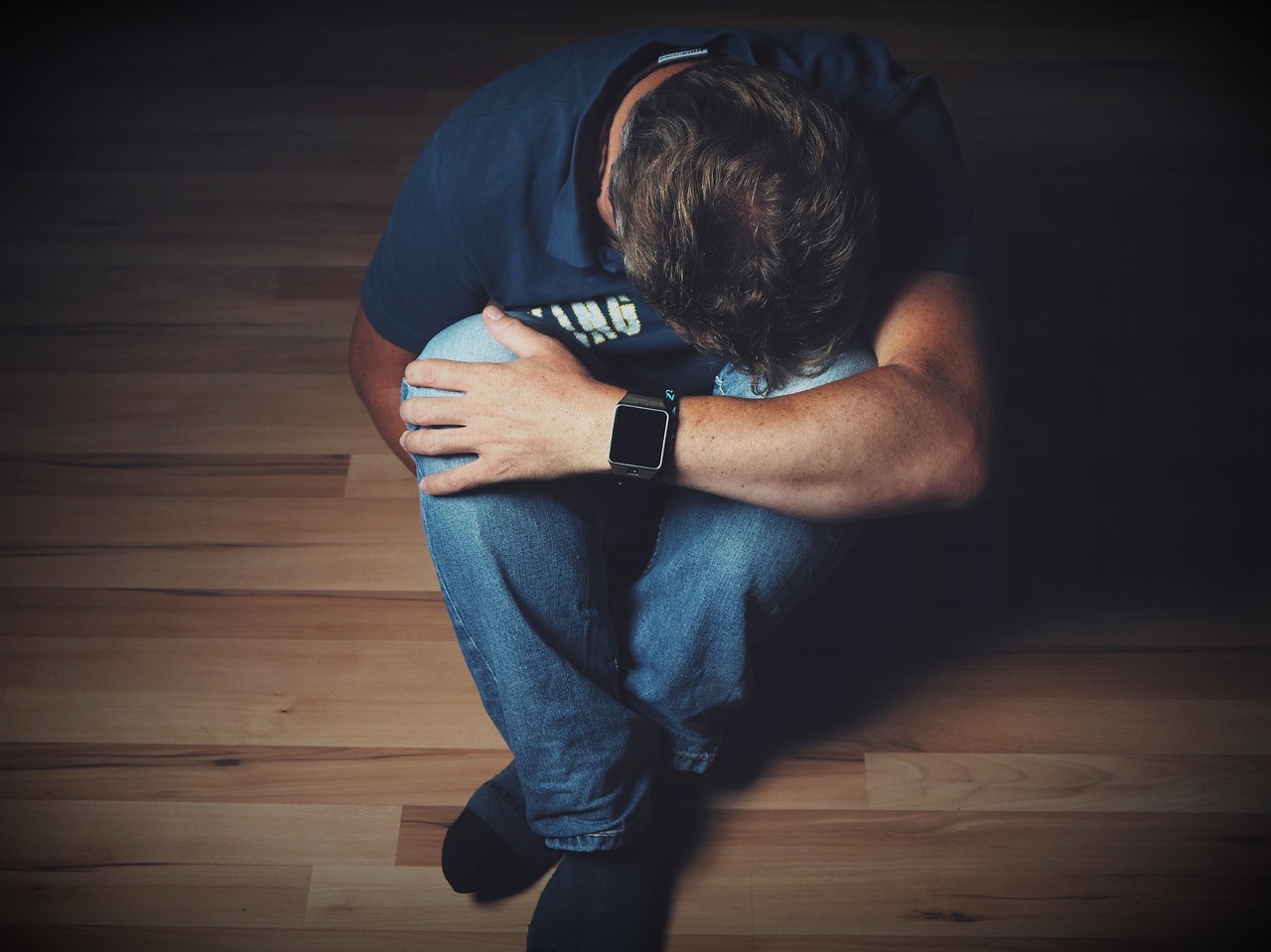 Featured Blog
Are you coping with the sudden death of a loved one:?
The loss of a loved one can be devastating, turning a person's world upside down and leaving them reeling in shock, and when it's unexpected, it can be even harder to understand and overcome.
The journey to recovery is unique for every person and it's important that a person does what's right for them when faced with sudden loss. There is no perfect or predictable way to grieve, the impact upon the person's friends and family can be absolutely devastating.
Some people feel absolutely numb with shock upon hearing the news, like they simply can't believe it's real and some people feel waves of grief, anger or a terrible sense of guilt about whether there was something they could have done to prevent it, maybe feeling angry about what happened, or overwhelmed by everything that needs to be dealt with now that they are gone.
---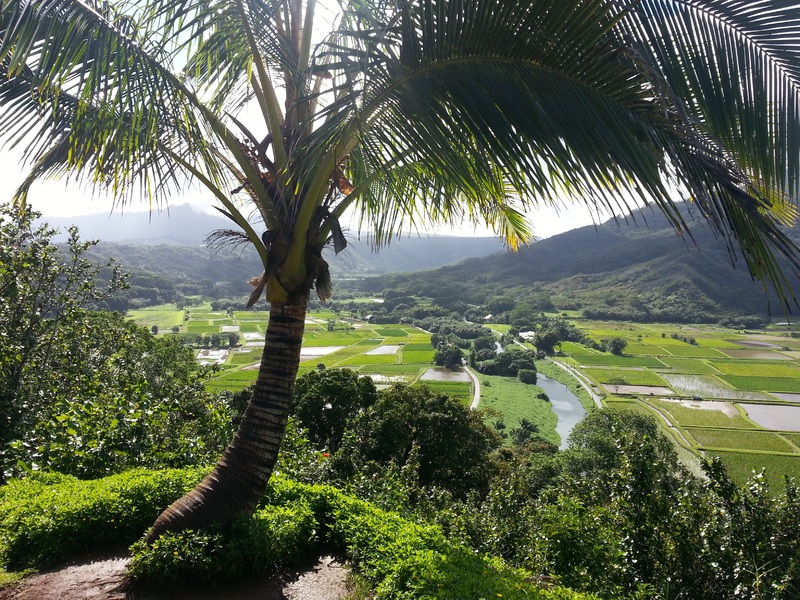 Whats new at Virginia Dyson Remedial Massage
Lomi Lomi Hawaiian Massage - Temple Style
Hawaiian Lomi Lomi Massage is an ancient form of massage handed down and practised for hundreds of year by the Kahuna,(master practitioners), and the Kapuna, (elders). It awakens a very deep connection to body, mind and spirit which creates a space for healing, self-love, and a letting go.
Lomi Lomi Temple Style incorporates long, rhythmic, and flowing strokes along the body using hands and forearms in a dance like movement totally nurturing the body and mind, enabling you to relax, give in and simply be in the moment. The breath is used to maintain focus and energy flow, and traditionally Lomi Lomi is give with intention and prayer to facilitate balance and harmony. Slowly layers of emotional memory and stored tension may be removed and mana, (life force), is able to vibrate through the body.  To work along the whole body there is minimal draping, traditionally the person receiving Lomi Lomi would not have any clothing on, but you will be required to wear underpants and there will be draping of the chest area. You will still be receiving a lovely flowing massage from head to toe, with underbody work.
The difference between a remedial massage and Lomi Lomi are the traditions woven into the massage, particularly Aloha, (love), which not only releases physical tension but also emotional, mental and spiritual blockages. 
This is a 1 1/2-hour therapeutic treatment and not usually available for health fund rebate.
---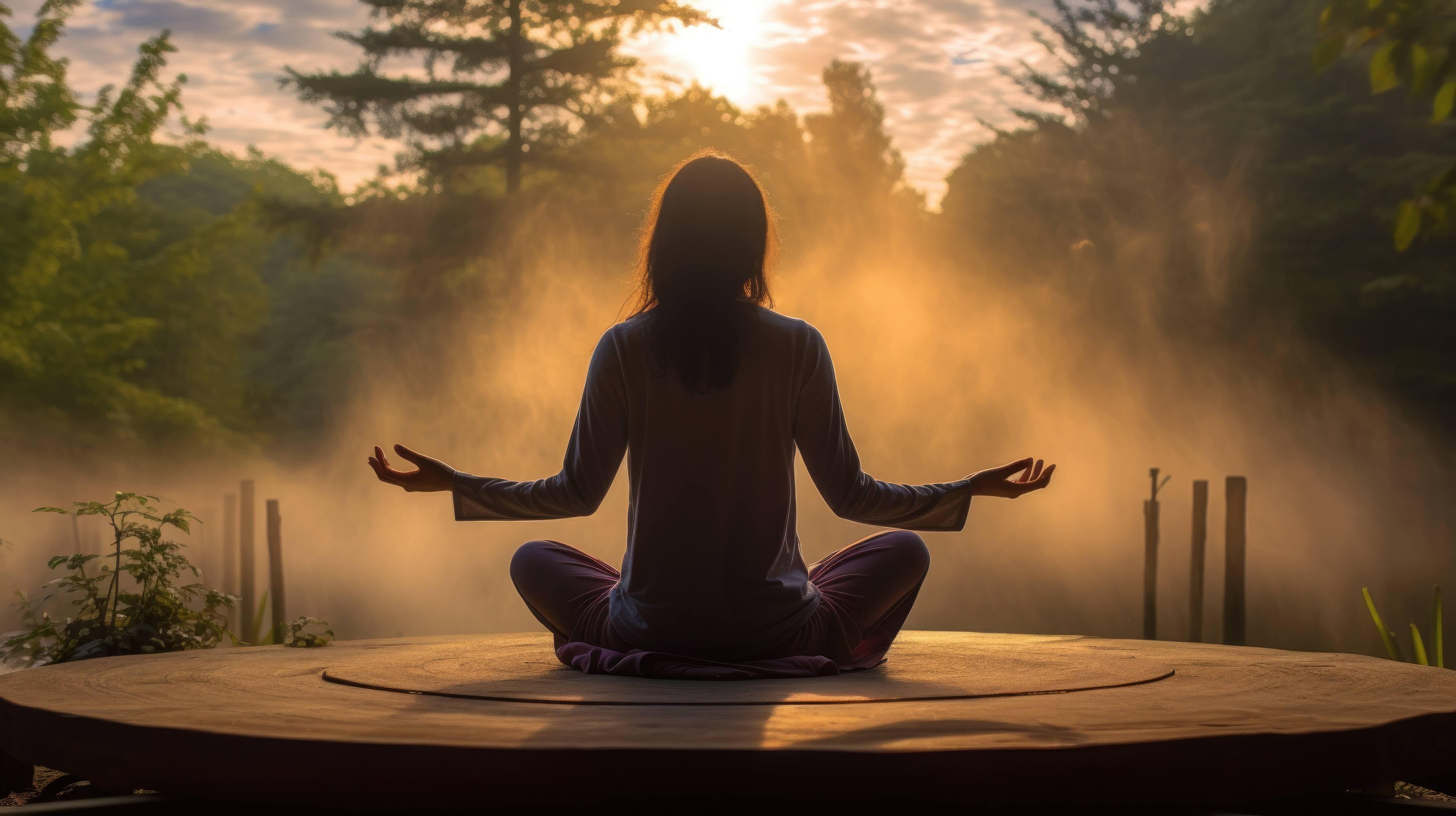 Restorative Stretch
Where massage and gentle yoga inspired poses fuse to encourage you to reconnect body and mind.
Restorative Stretch is where massage and gentle supported poses encourage you to reconnect body and mind. It is a fully clothed treatment where you will use props such as bolsters, blankets, and blocks to hold a restorative pose for a longer length of time.  Once your comfortable areas of the body are massaged and you will be encouraged to use your breath as your body and mind relax and surrender to the fully supported pose allowing for a gentle stretch.
This is time where you will become mindful, and feel your body and mind let go of stress, tension, and racing thoughts.
To finish there will be a short meditation and time to set your intention for the coming week. Restorative Stretch is a 1-hour treatment and is not available for health fund rebate.
---
Work Safe Victoria provider,
I am now a Work Safe Victoria provider, please ask your Work Safe agent or GP for a referral letter for remedial massage.
---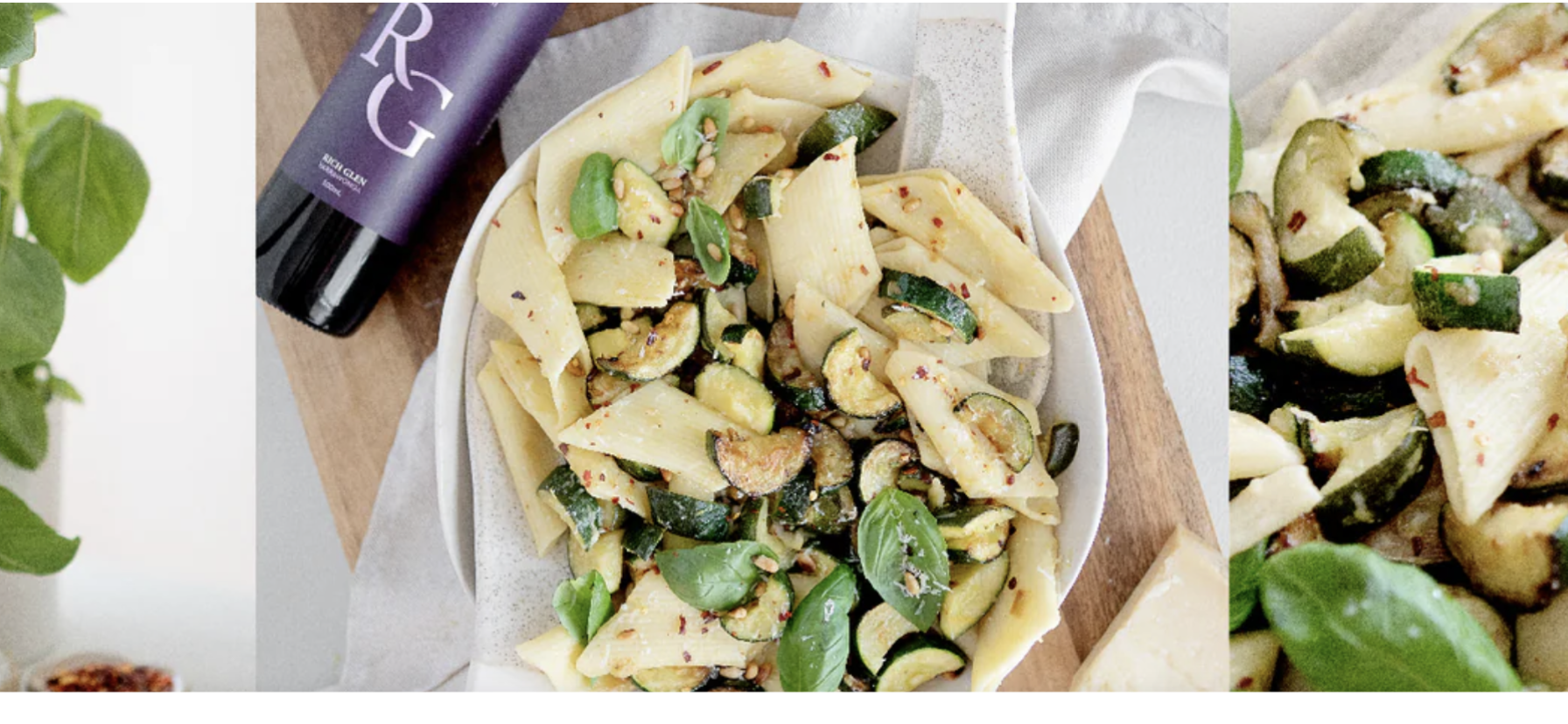 PASTA WITH GARLIC ZUCCHINI, CHILLI & PARMESAN
Spice up dinner with this fresh and healthy pasta. The best part? It's super easy! Packed full of fresh zucchini, tomatoes, parmesan garlic and chilli for an extra kick. It's quick, easy and ready in no time.
INGREDIENTS(FOR DRESSING:)
2 tbsp Rich Glen Wild Garlic Infused Olive Oil
1 Shallot
4 medium zucchinis
400g (approx.) Rigatoni Pasta (or large penne pasta)
1/2 cup grated parmesan, plus extra for serving
Zest and juice of 1 lemon
Basil leaves, for serving
1/2 cup toasted pine nuts
1 Tsp Chilli Flakes, plus extra for serving
Rich Glen River Salt
---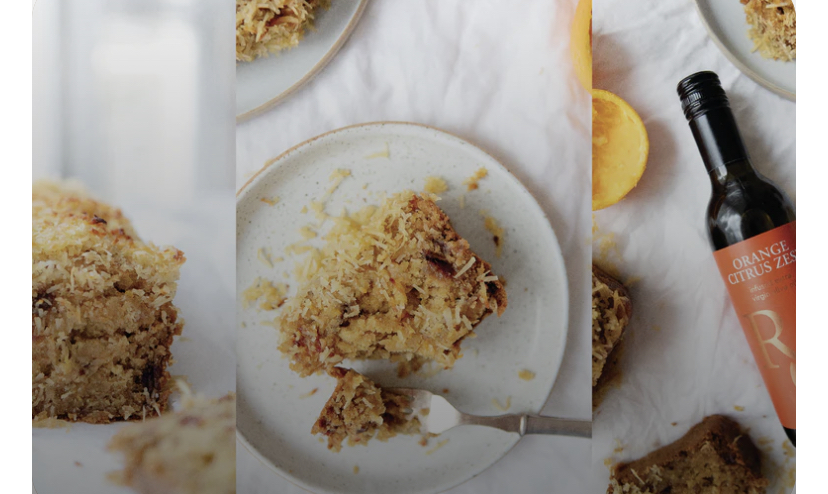 ORANGE & COCONUT LOAF CAKE
A slice of sunshine, our Orange & Coconut Loaf Cake is perfect for sharing over a pot of tea. Delicious zesty flavour enhanced with our Orange Citrus Zest olive oil. This cake can be kept in an airtight container in the fridge for up to 5 days and also freezes well. This recipe is also lovingly vegan. Enjoy!
INGREDIENTS(FOR DRESSING:)
2 Large red apples, finely grated
12 Medjool Dates, seeds removed and roughly chopped
1 Tsp Bicarb Soda ½ Cup Boiling Water
½ Cup Rich Glen Franotio Olive Oil
¼ Cup Rich Glen Orange Ctirus Zest Olive Oil or
¼ cup olive oil and zest of one orange.
½ Cup Pure Maple Syrup
½ Tbsp Pure Vanilla Extract
¼ Cup Coconut Yoghurt
2 ½ Cups Plain Flour
½ Orange, Juice & Zest
---
Stay safe and lookout for your friends and neighbours.

If you wish to opt out of this newsletter then please send an email titled "unsubscribe" to This email address is being protected from spambots. You need JavaScript enabled to view it. or This email address is being protected from spambots. You need JavaScript enabled to view it.
---