Please find here our newsletters, recipes and other tidbits we'd like to share with you.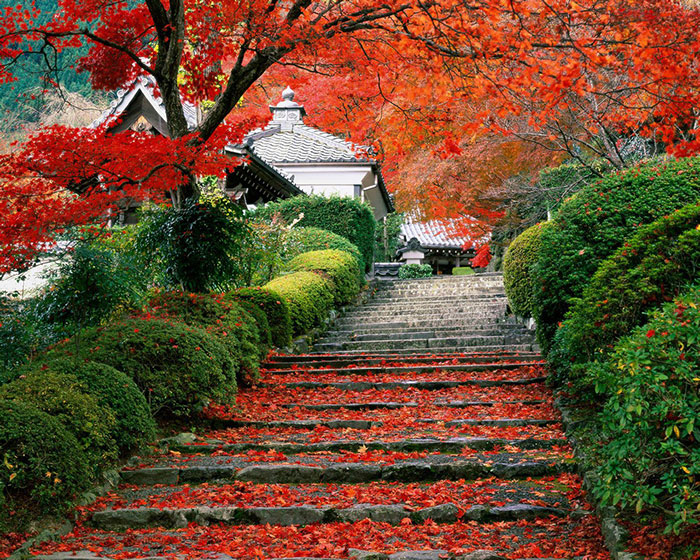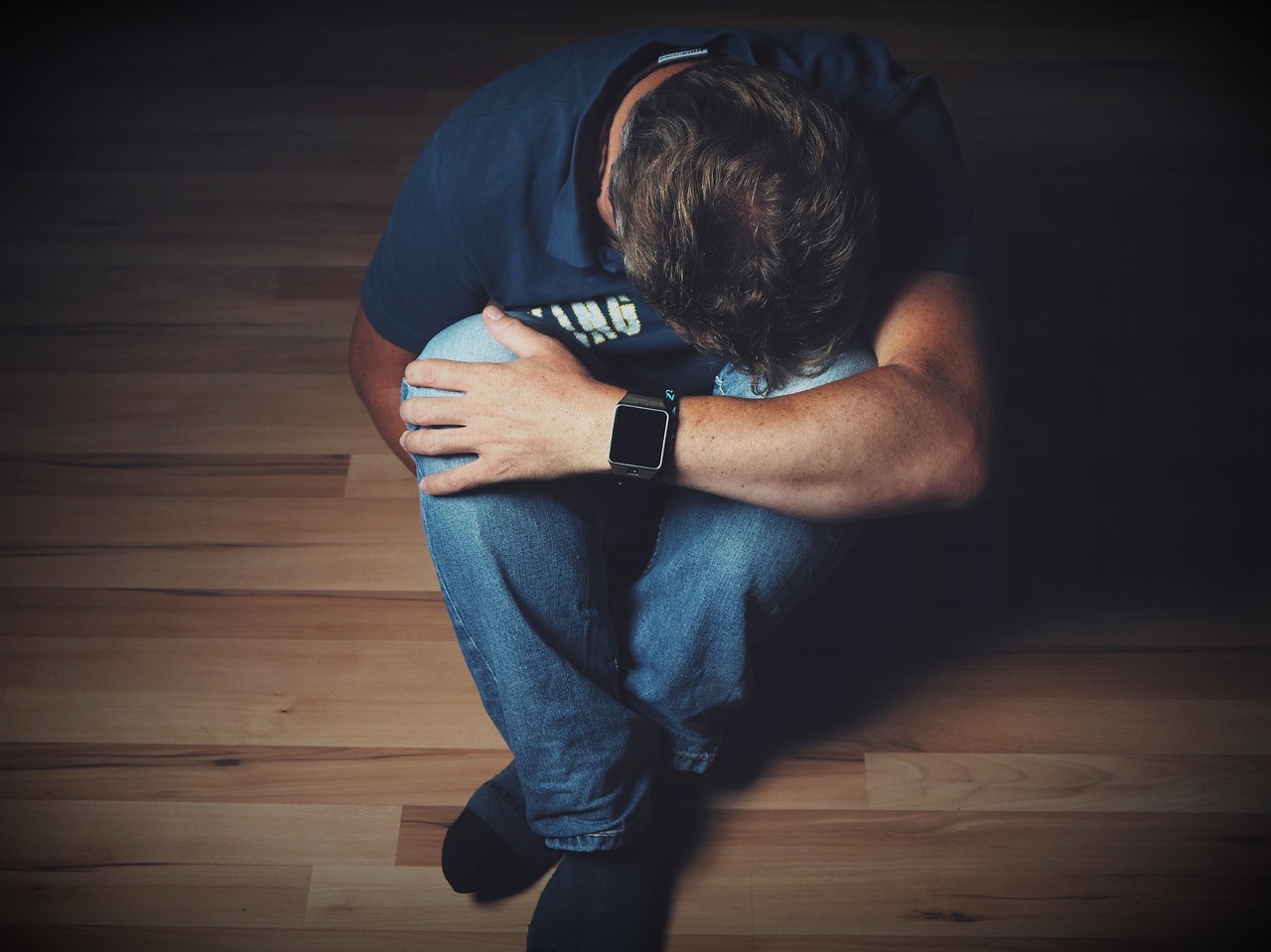 Coping with the sudden death of a loved one: The loss of a loved one can be devastating, turning a person's world upside down and leaving them reeling in shock, and when it's unexpected, it can be even harder to understand and overcome.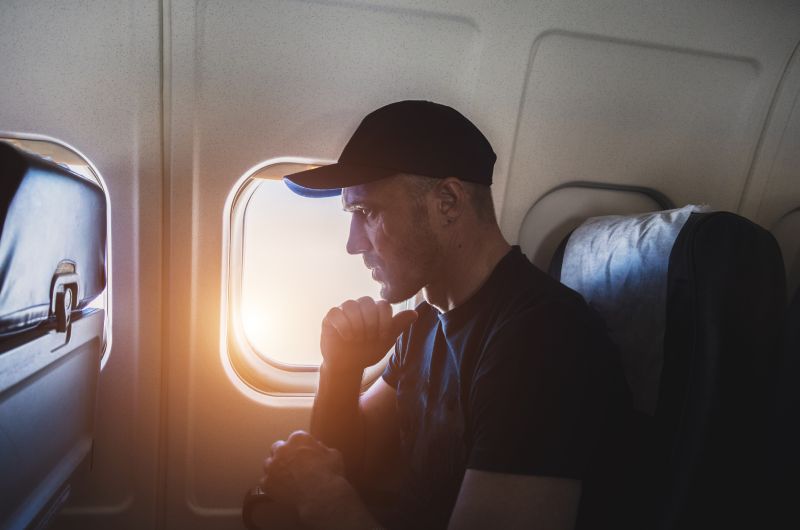 For many people there are common characteristics that contribute to a fear of flying. These thoughts and feelings may have become a learned pattern through a previous flight which may have been turbulent or that for some reason was found particularly scary at the time.
---