Please find here our newsletters, recipes and other tidbits we'd like to share with you.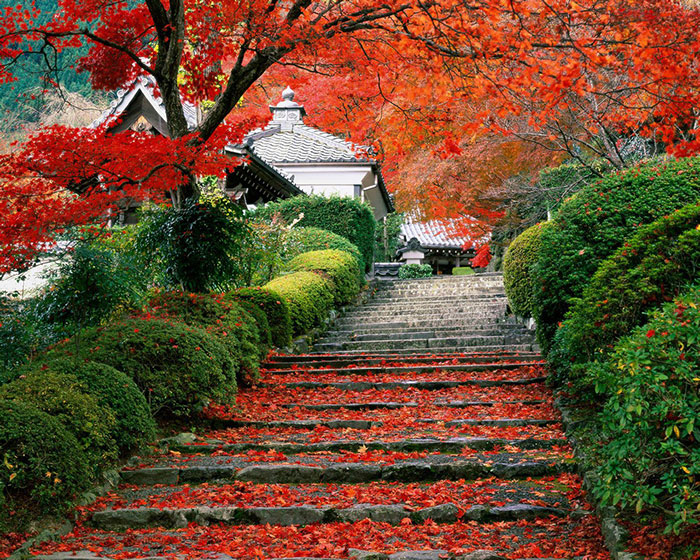 Karen's Blogs
Anger Management
When someone becomes overwhelmed with anger, it can bring out a totally different side to their personality.  Anger can make us say things that we would never normally say and do things that we wouldn't normally do.
Read more ...
Enhancing Athletic Performance
Participating in sport, may mean working very hard at training the body, you push it, put it through its paces and work for hours to polish the finer points of the game or manoeuvre.
Read more ...
Why the Brain Needs More Downtime
Research on naps, yoga, meditation, hypnotherapy or even a nature walk and the habits of artists and athletes reveal how mental breaks increase productivity, replenish attention, solidify memories and encourage creativity.
Read more ...
---
Geelong Bodi and Mind
Natural therapies health clinic servicing the Geelong people