Please find here our newsletters, recipes and other tidbits we'd like to share with you.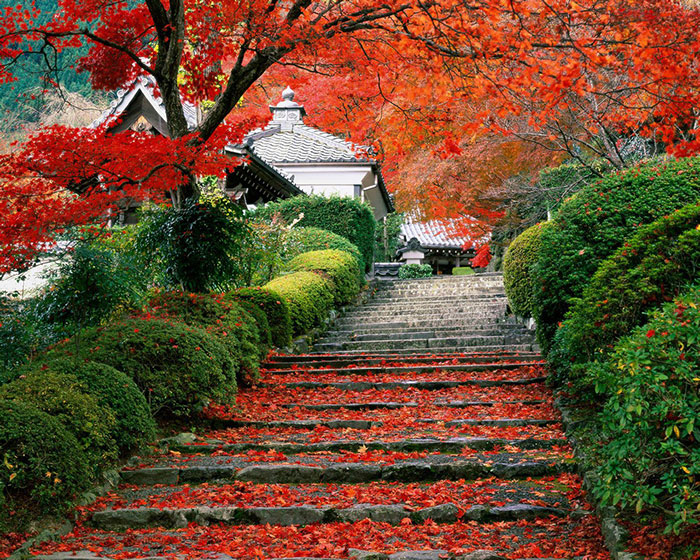 Karen's Blogs
Teaching People To Visualize An Outcome More Effective Than Teaching People What To Do
An established but little known psychological theory is likely to improve performances across a range of activities, including sport, according to new research published that can be applied to amateurs or skilled performers alike says psychologist Dr Warren Mansell, from The University of Manchester.
Read more ...
Are you struggling with a phobia?
What is a phobia and where do they come from? Distinguishing Harmless Fears from Phobias:
Not all fears are harmful, in fact, many are even useful. For example, a four year old who has not been conditioned to fear traffic may stroll in front of a two tonne truck with the same ease with which he crosses the path of the family cat. In this case, fear is useful and beneficial for personal safety.
Read more ...
Alcohol – The Party Season is Upon US!!
Well, it is that time of year again, when most of us have a tendency to over indulge on one thing or another, the Christmas cheer can be our undoing in terms of our general health, weight and even being dependent on it to have a good time.
Read more ...
---
Geelong Bodi and Mind
Natural therapies health clinic servicing the Geelong people