Please find here our newsletters, recipes and other tidbits we'd like to share with you.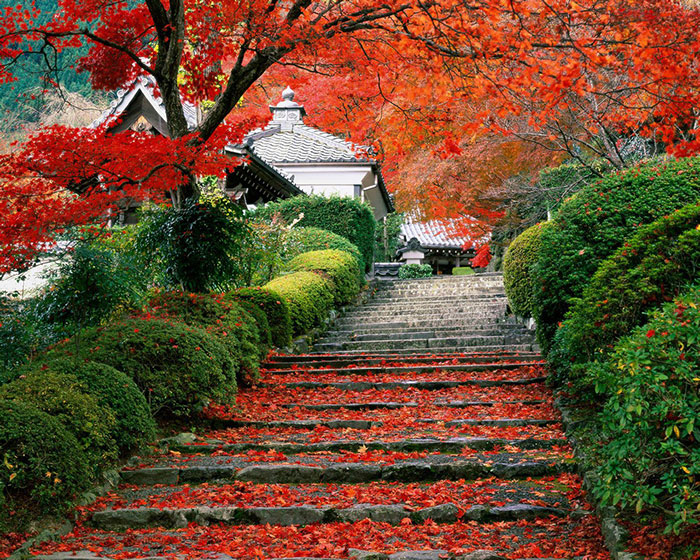 Karen's Blogs
Are you struggling with depression?
Depression is more than just a bad mood, some symptoms of minor depression include loss of energy, motivation, and appetite, despite these symptoms, however, those suffering from minor depression are still able to function normally and get necessary things done.
Read more ...
Alcohol – Moderate your intake
Well, it is that time of year again, when most of us have a tendency to over indulge on one thing or another, the Christmas cheer can be our undoing in terms of our general health, weight and even being dependent on it to have a good time.
Read more ...
Motion Sickness – Do you suffer?
I would just like to say a few words about Motion Sickness –
Read more ...
---