Please find here our newsletters, recipes and other tidbits we'd like to share with you.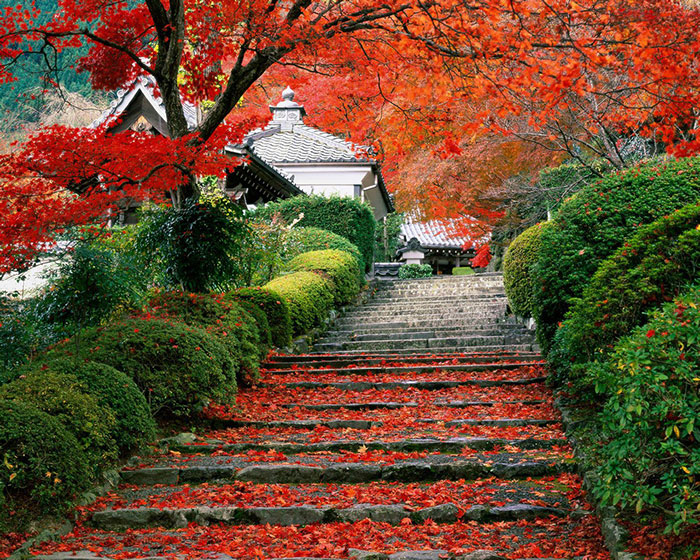 Karen's Blogs
Get Over a Relationship
Are you able to come to terms with the end of a relationship? Do you need help to really come to terms with the end of a meaningful relationship that has been bothering you in some way and you are having trouble putting it behind you……
Read more ...
Losing Someone – The Fear of:
When someone loves, cares and supports deeply for others, the thought of them no longer being there can create emotional turmoil. Many people experience this as fear and insecurity when a person is seriously ill or when the person that they care about, job or lifestyle is bringing an element of danger to their lives.
Read more ...
COVID-19 UPDATE
We are currently operational and functioning as normal!
The well being of our clients is our top priority.
Read more ...
---