Please find here our newsletters, recipes and other tidbits we'd like to share with you.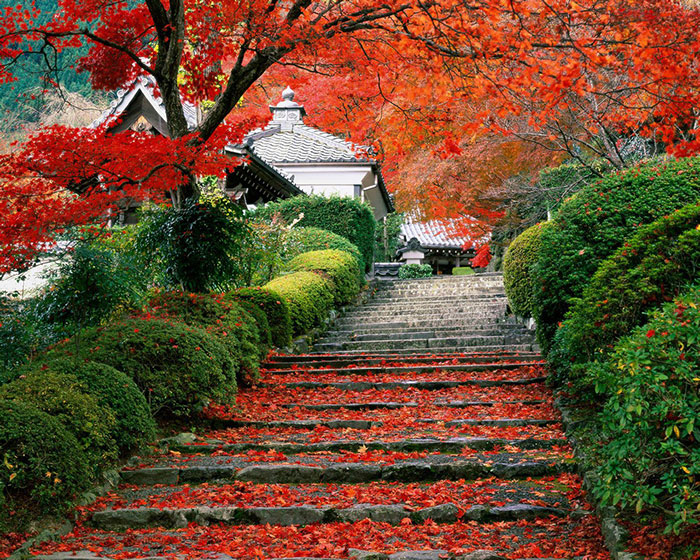 Karen's Blogs
Immune System
Strengthen it, yes you can? Our bodies have an amazing capability to keep itself safe – we call it the "immune system". And "YES" hypnotherapy can be utilised to boost and strengthen its' capacity.
Read more ...
Staying Positive
The Attitude Makes the Difference. The Importance of Attitude:
Mental attitude has a huge impact upon physical health and well-being. Research has shown that improved physical health creates a strong expectant approach to life.
Read more ...
Enhancing Creativity
It sounds simple enough, a young child sums up the creative process this way: "Drawing is easy. You just think your thought and draw your think!"
Read more ...
---
Geelong Bodi and Mind
Natural therapies health clinic servicing the Geelong people