Please find here our newsletters, recipes and other tidbits we'd like to share with you.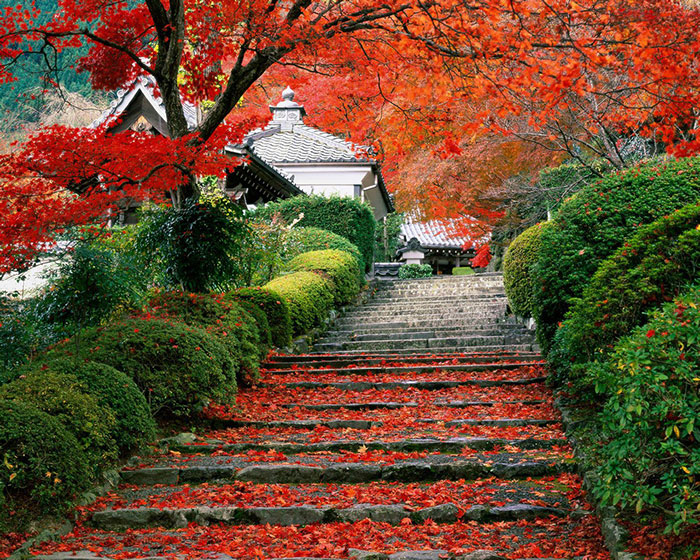 Karen's Blogs
Self-Acceptance – Stop Beating Yourself Up
For change to occur within us, self-acceptance is considered the prerequisite. It can be achieved by stopping criticizing and beating ourselves up. That is, tolerating and accepting of our imperfections.
Read more ...
Needle Phobia – do you have it?
Distinguishing Harmless Fears from Phobias. Not all fears are harmful, in fact, many are even useful.
Read more ...
Insecurity – Are you struggling with it?
So what is insecurity? The dictionary defines it as "being anxious or afraid, not feeling confident and being uncertain, feeling shaky or emotionally unstable.
Read more ...
---
Geelong Bodi and Mind
Natural therapies health clinic servicing the Geelong people