Please find here our newsletters, recipes and other tidbits we'd like to share with you.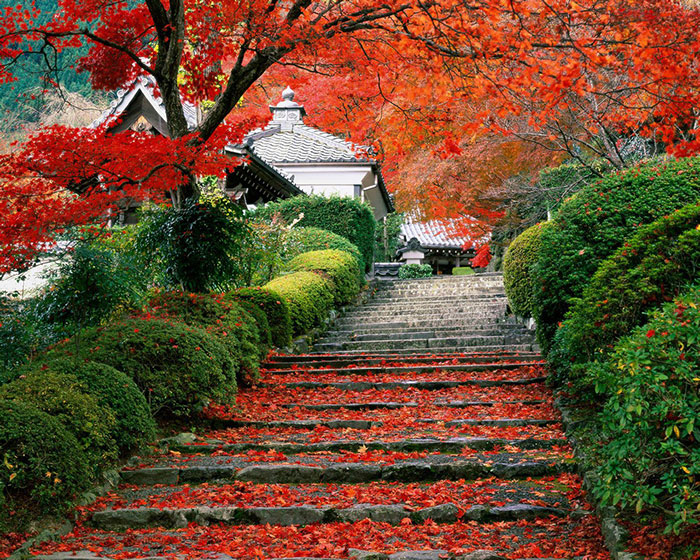 Karen's Blogs
A Definition of Loneliness
Loneliness is an unpleasant emotional response to perceived isolation. Loneliness is also described as social pain—a psychological mechanism which motivates individuals to seek social connections.
Read more ...
Feeling Safe
Life has become a little scary for many of us, particularly at the moment. We are afraid for ourselves, our children, our parents, family members and our friends.
It sometimes feels like you don't know what is up or what is down anymore because the world feels like it's completely upside down.
Read more ...
Shyness and Social Anxiety
Feeling anxious about meeting people and socialising is something that almost each and every one of us will experience to some degree at some stage in our lives.
Read more ...
---