Please find here our newsletters, recipes and other tidbits we'd like to share with you.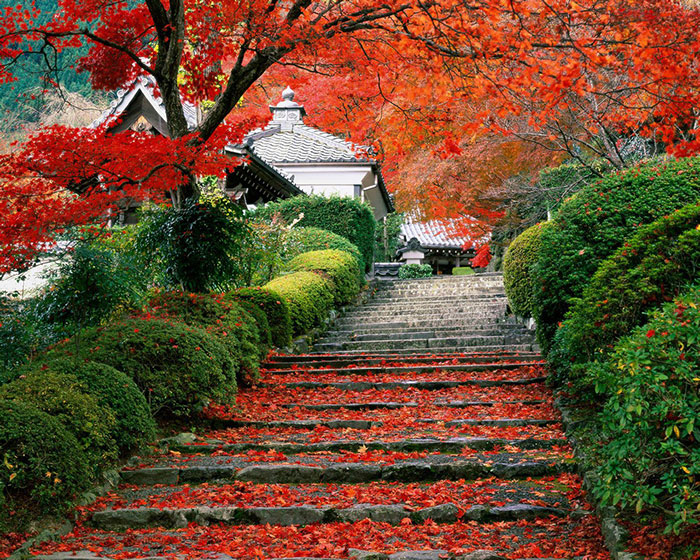 Karen's Blogs
What should the government really be doing?
A unique insight into the varying opinions surrounding the Australian government's anti-smoking initiatives from our locals.
This interview was conducted by Hannah Kenny
Read more ...
Hypnotherapy – What is It? A background and explanation
Hypnosis is not new, it is simply an "altered state of conscious awareness", "a narrowing of the focus of the mind" or in simpler terms a little like "day dreaming".
Hypnotherapy in its more primitive form has been used for many centuries throughout the world by many different societies for the purpose of religious and healing ceremonies:
Read more ...
Are you having trouble with Stress, Anxiety or Panic Attacks?
The symptoms of anxiety and stress are driven by the same chemical reaction (adrenalin/cortisol release).
Stress is a normal response to a perceived threat and anxiety is largely caused by worry.
Read more ...
---
Geelong Bodi and Mind
Natural therapies health clinic servicing the Geelong people