Please find here our newsletters, recipes and other tidbits we'd like to share with you.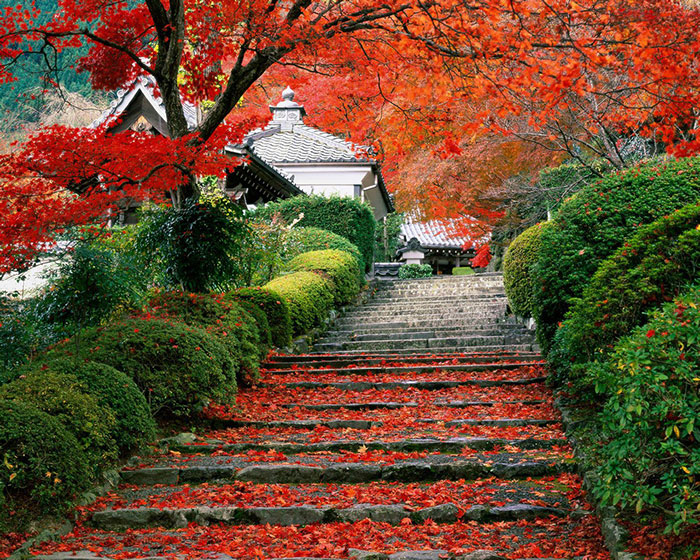 Karen's Blogs
COVID-19 UPDATE
We are currently operational and functioning as normal!
The well being of our clients is our top priority.
Read more ...
Diminish Tinnitus - (ringing in your ears)
Tinnitus is the perception of noise or ringing in the ears. It is a relatively common problem, affecting about 15 to 20 percent of people.
Read more ...
Do you suffer from Restless Legs?
Having restless legs can be a debilitating experience, and strangely, trying to relax can seem to make the syndrome worse!
Read more ...
---