Attention all Allied Health Professionals...
We would love you to join us...
Geelong Bodi and Mind has relocated their practice and we now have rooms available for a variety of Allied Health Professionals to join us and run their business from our well established, centrally located clinic.
Situated on the fringe of the East Geelong Shopping Centre, with high visibility and exposure, the Clinic has excellent street presence and outstanding reputation within the community.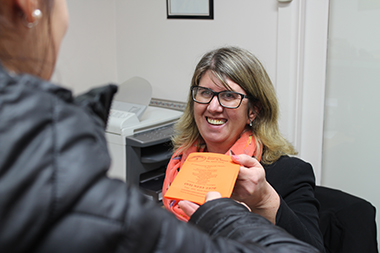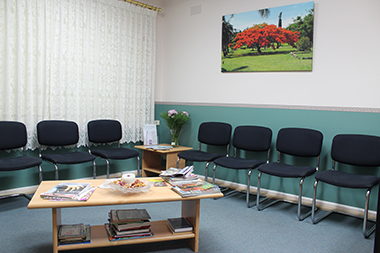 Comfortable facilities and a highly visible location with easy access to on street client parking and pedestrian traffic offer Practitioners the opportunity to secure a centrally located business opportunity at affordable room rates.
Available to you are the following benefits: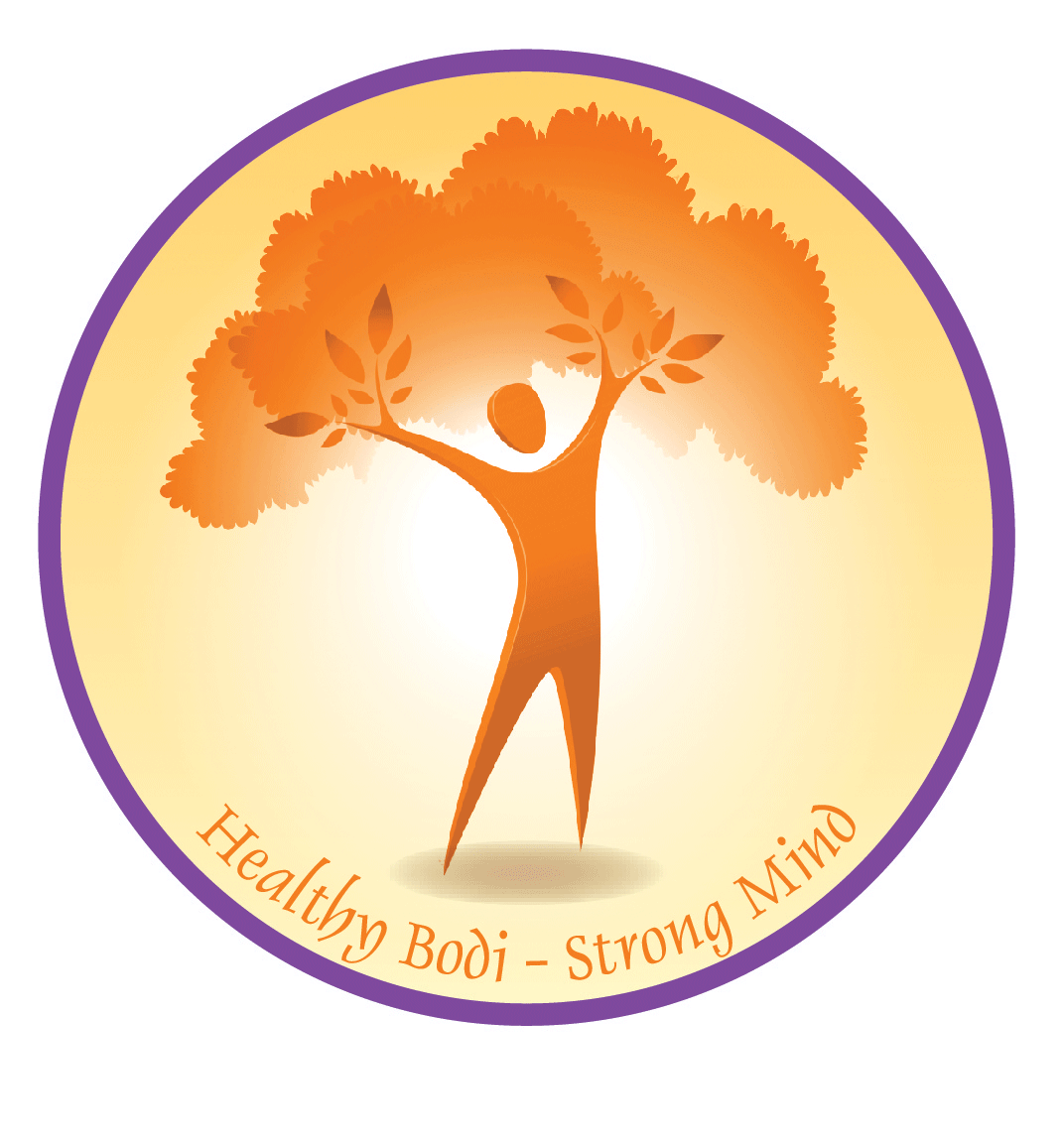 Reception Services;
Electronic calendar and booking system;
SMS reminder service;
EFTPOS and HiCaps facilities;
Wireless internet access;
Partially furnished rooms;
Utilities;
Promotion on signage, brochures, website, newsletters;
Inviting reception/waiting area;
Staff kitchen facilities; and
On site Practitioner parking.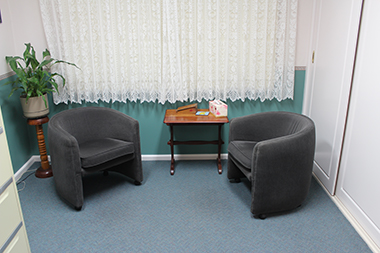 Please get in contact to discuss sub-leasing opportunities on a room by room basis or sessional options.  This is the perfect position, location and environment to run your business within a business, while having ample opportunity to promote your brand and be surrounded by like-minded practitioners all with minimal overheads and risk.
For more information please contact Karen Holt (03) 5223 2370 or email This email address is being protected from spambots. You need JavaScript enabled to view it.