Geelong Bodi and Mind is your natural therapies health clinic
Established in 2013, Geelong Bodi and Mind quickly gained a reputation as a trusted natural therapies practice. We service Geelong and its surrounding districts, inclusive of the Western Victorian District, Werribee and many of Melbourne's outer suburbs. At Geelong Bodi and Mind we continue to value the holistic approach to health care, emphasising prevention, education and the use of natural therapies to support the body's ability to restore itself.
Reflecting the importance of having a holistic approach to health care, we have a team of skilled practitioners to provide you with physical, emotional and preventive health care, all under one roof in central Geelong. Their talent encompasses a variety of fields, so you can find help for a range of issues all within the one practice. Our caring practitioners work together to help you find solutions to the stresses and challenges of life, providing you solutions to assist you in feeling calm, re-energised, positive and confident. You can be sure that our practitioners will listen carefully to you, working with you to find achievable outcomes. You can trust our team to help you achieve your goals and manage your life more effectively, so that you can live the best life for you.
For more information about our qualified and registered practitioners you can see their profiles below, and read a detailed description of how they can each assist you in achieving your optimum health at Our Services.
---
Our Team
Karen Holt
Clinical Hypnotherapy and Counselling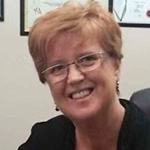 Karen is a professionally qualified Hypnotherapist and Counsellor. Karen aims to assist clients in reaching their goals by re-training their subconscious belief systems, allowing them to overcome habits, phobias and other negative tendencies. Karen can provide you with the opportunity to change and grow, and can assist you with taking steps toward a new and more fulfilling state of total wellbeing. 


Linda Borg
Neuropsychologist
Linda is a full registered Neuropsychologist with the Australian Health Practitioner Regulation Agency (AHPRA) and also a member of the Australian Psychological Society (APS) & College of Clinical Neuropsychologists (CCN). Linda has completed a Doctorate in Clinical Neuropsychology at LaTrobe University as well as a Bachelor of Behavioural Science (with Honours). She has an interest in working with adults in the assessment and treatment of a variety of cognitive and behavioural disorders.
Andrew Winter
Psychology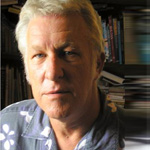 Andrew has been a practicing psychologist in the Geelong and Barwon community for more than thirty years with an ongoing interest in adolescent, children's and family services. Andrew has worked primarily in community health, disability, mental health, rehabilitation and education services. Andrew utilises Strength and Skills based therapy to help his clients with a range of personal and professional issues.
Matt Nolan
Psychology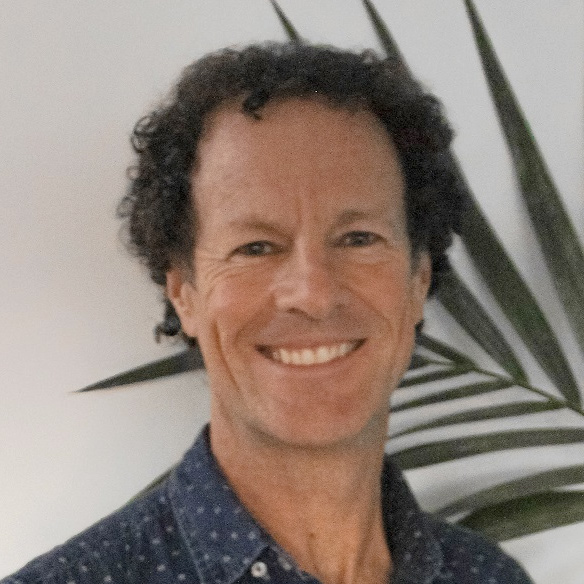 Matt first started working as a psychologist in the disability field supporting adults and children with an intellectual disability as well as those with autism who had challenging behaviours. Matt decided to learn more about trauma and was fortunate to have the opportunity to work with the Berry Street Take Two program supporting children and families who had experienced Trauma within the family (Complex Trauma) and who were involved in Child Protection.
---
Hours and Location
Our Clinic Hours are:
Monday: 9am - 7pm
Tuesday: 9am - 7pm
Wednesday: 9am - 7pm
Thursday: 9am - 7pm
Friday: 9am - 5pm
Saturday: 9am - 12pm 
Reception Hours:
The reception desk is staffed from:
9.30am - 5.00pm Weekdays
For appointments outside these hours, you will be given a security access code prior to your appointment. 
Telephone reception is available between 9:00am and 5:00pm Monday to Friday. You can reach one of our friendly receptionists between these hours at 03 5223 2370.
Geelong Bodi and Mind
83 Garden Street
East Geelong, VIC, 3219
Phone: 03 5223 2370
Would you like to say Hi?