Consulting Rooms for Rent

Opportunity to join expanding natural therapies clinic opposite the Geelong Hospital and near Geelong's CBD.
Modern comfortable facilities offer practitioners the opportunity to secure a centrally located premises at affordable rates.
Rooms include: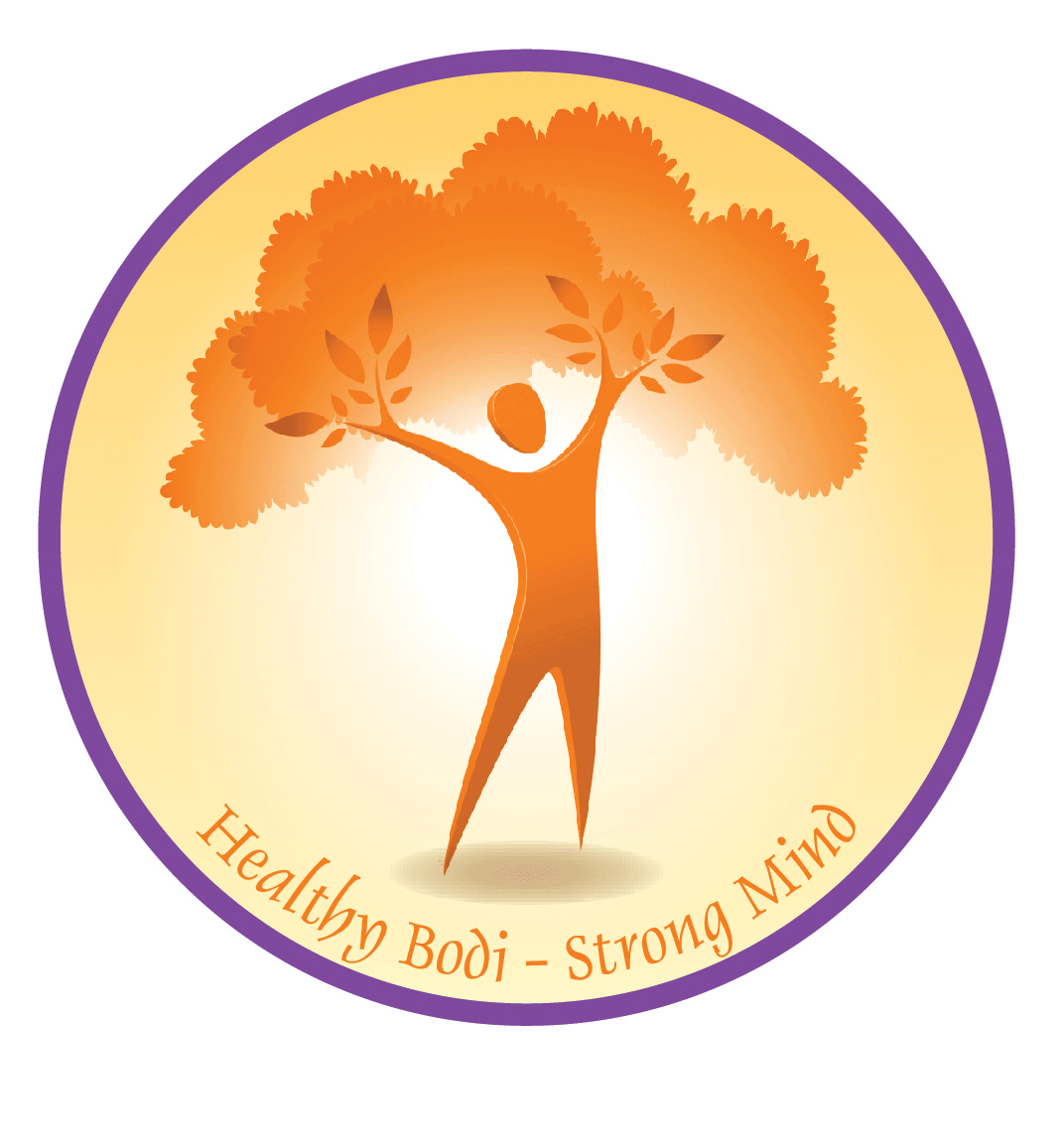 Reception Services
Online calendar/booking system
SMS reminder service
EFTPOS/HiCaps facilities
Wireless internet
Promotion on signage, brochures, website, facebook and newsletters
Inviting reception/waiting area
Air Conditioning/heating
Staff kitchen facilities; and
Onsite parking
We are aiming to offer a comprehensive range of therapies in a professional environment and are keen to hear from you.
Contact Karen Holt ((03) 5223 2370 or email This email address is being protected from spambots. You need JavaScript enabled to view it.